30 / 04 / 2015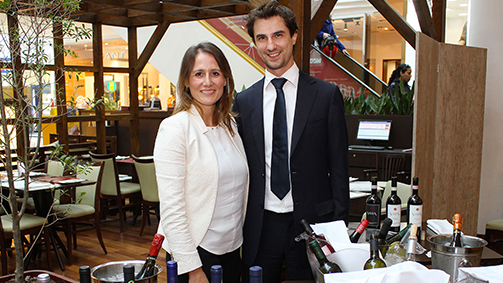 Read more
10 / 04 / 2015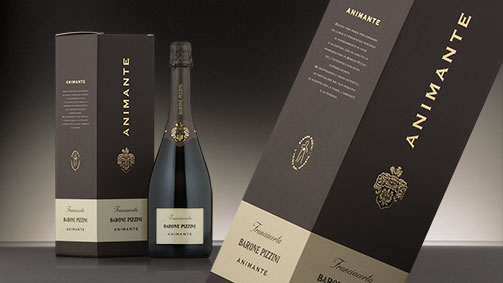 In Stora Enso blog, company founded in 1288 and considered the most ancient paper industry of the world, you can read a brief article about our secondary packaging project for Animante by Barone Pizzini, the sparkling wine brut of this historical winery in Franciacorta.
"The package is designed by SGA Wine Design. Its distinctive features include natural brown and cream colours, a printed, textile-like pattern that is pleasing to the touch and shows no fingerprints."
24 / 03 / 2015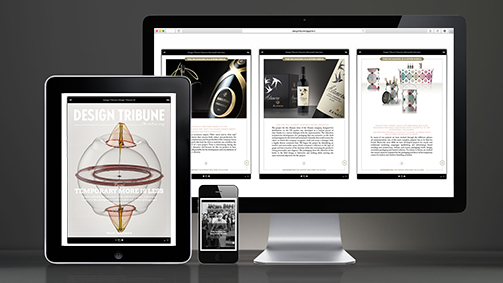 Wine is a product inevitably linked to time. How much and in what way does this characteristic impact branding and image strategies?
Giacomo Bersanetti answers to Design Tribune.
Source: www.designtribunemagazine.it
Read more
Tag Global design, Interview, Packaging, Press
29 / 04 / 2014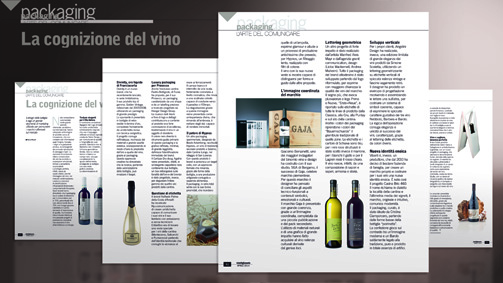 Read more
Tag Global design, Packaging, Press
07 / 01 / 2014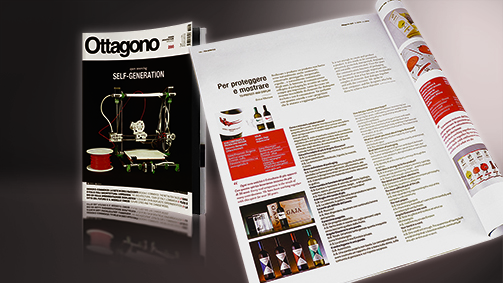 lt is not enough to create and produce a product: it also needs to be contained, preserved, protected, transported, displayed ...and naturally communicated. Over the years the communication function of packaging has assumed an increasingly important role, to the extent that i t has become an inseparable complex of elements that dialogue together and with the consumer.
Interview with Giacomo Bersanetti and Angelo Gaja by Erica Marson.
Read more
23 / 12 / 2013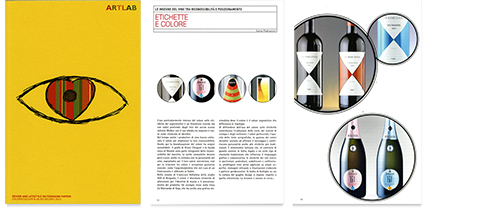 Wine producers too, have begun using colour to increase the recognisability of the brand.
Sonia Pedrazzini, designer and journalist with Artlab, met with SGA to discuss this theme.
Read more
23 / 10 / 2013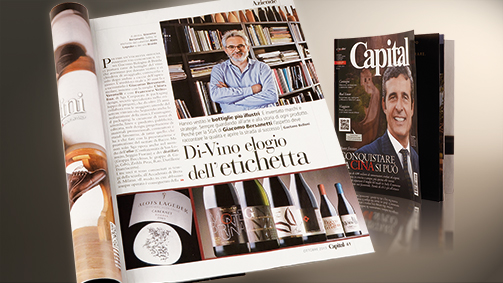 Read more
07 / 03 / 2013

Sara Mutti works for SGA design, an Italian design agency that specializes in wine branding. For thirty years, they have provided the image of well-known wineries: from wine names to logos and from bottles to websites. Italian wineries as Berlucchi, Gaja or Lageder are amont their clients, but also the American Kendall Jackson. For each client SGA develops a specific communication strategy.
Read more