27 / 09 / 2012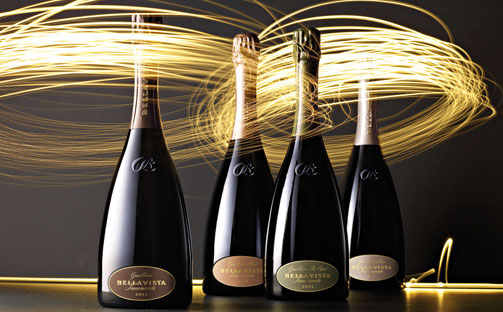 According to Mattia Vezzola, it was a professional and personal matter that together took him to Bellavista and the attainment of the heights of quality in expressing the absolute uniqueness of identity and style of a company and a product.
A result achieved through the perfect integration between the various elements involved: "… I have always maintained that the people who collaborate with a company must not limit themselves to giving their professional service, but must feel part of the project of growth, really taking part as a privileged person within the project. That means being able to create themselves, together with the owners, the idea of the corporate brand…"
Read more
21 / 09 / 2012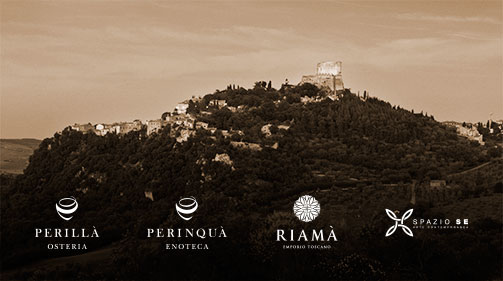 Faced with a well-crafted image of an activity or product, we react positively and are attracted by it: we want to find out more about what we like.
Through the image, we get a preview, a story about what we're being offered; the decision to give it a name and a symbol are therefore crucial in defining the identity of a brand.
Read more
23 / 07 / 2012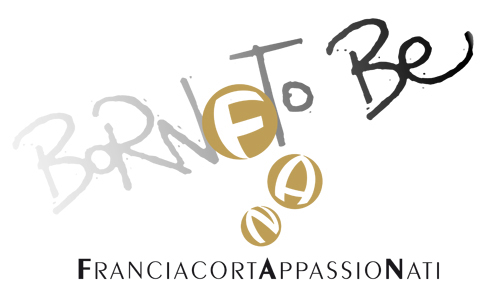 FAN FranciacortAppassioNati is an association that was formed one evening over a flûte of Franciacorta - it could not have been otherwise - by a group of seven young people, two girls and five boys, with a passion for their territory and lots of get-up-and-go.
Read more
Tag Naming