27 / 07 / 2017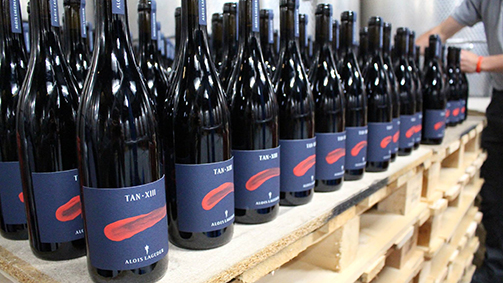 For Comete, Alois Lageder's most experimental line of biodynamic wines, we designed a label that communicates the uniqueness and particularity of each wine. At the heart of the packaging, the idea to represent the comet in the simplest way possible: a mark made by a finger, a gesture that conveys the naturalness of the product. What's more, the gesture is an achetype: many can make the same gesture, but no mark will be identical.
Read more
Tag Organic wines, Packaging
21 / 07 / 2017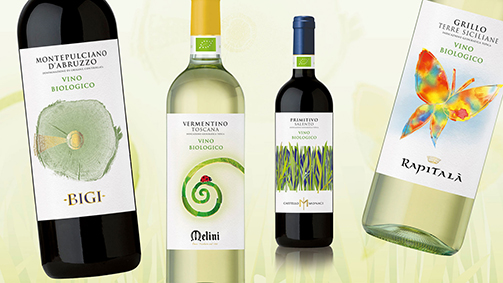 For the new organic wine project of the Gruppo Italiano Vini (GIV), we were tasked with producing packaging with a precise identity and personality, yet instantly recognisable as belonging to the specific wineries: Bigi, Castello Monaci, Melini and Rapitalà.
Read more
Tag Organic wines, Packaging