04 / 02 / 2019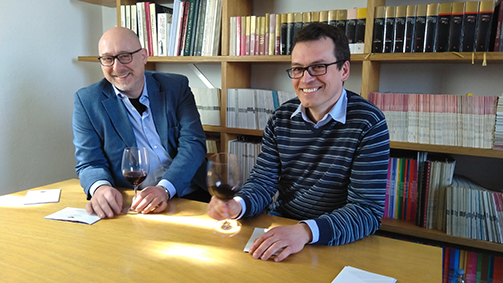 A vision of oenology and gastronomy as cultural products; an approach to cuisine, to wine, to the vineyard and to tasting that favours research methods, critical examination, the assignment of meaning and value. All this is the common thread of the first specialisation course launched by the Alta Scuola Italiana di Gastronomia Luigi Veronelli, Walking through vineyards: places, people and culture of Italian wine, scheduled for the end of May at the Fondazione Giorgio Cini, on the island of San Giorgio Maggiore in Venice.
Andrea Alpi, a member of the Scientific Committee and educational director of the Alta Scuola Veronelli, and Andrea Bonini, director of the Seminario Permanente Luigi Veronelli and coordinator of the Alta Scuola Veronelli talk about the course.
Read More
Tag Cultural products, Gastronomy, Global design, Interview, Oenology
02 / 13 / 2019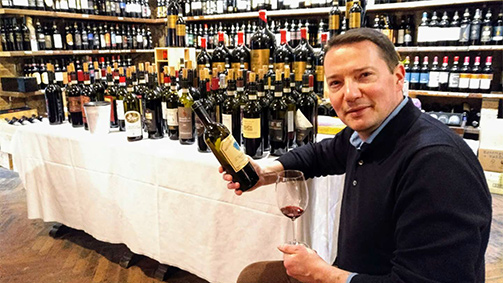 How can foreign consumers be won over more effectively? What are the most acknowledged virtues of Italian wines abroad? What communication approach should be adopted to respond appropriately to the evolution of the market? We put these and other crucial questions for those who operate (or intend to operate) on international markets to one of the leading experts in the sector in Italy, Luca Mazzoleni, selection consultant and salesman in the USA for many years and founder of UnoVino Wine Trading, a firm specialising in the brokerage of wine and food products to the main export destinations.
Read More
09 / 14 / 2018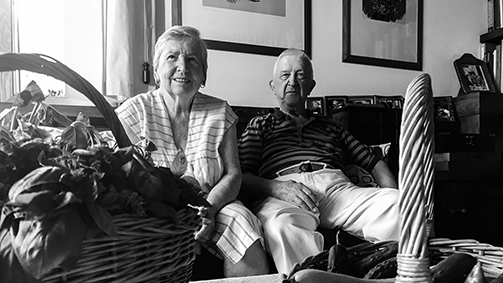 In the preface to the "Manuale di Conversazione Vinicola" (Wine Conversation Manual), the editor-in-chief of the Corriere della Sera, Luciano Ferraro, described him as follows: "Pillon has been writing about wine since the 1970s and is the best educated, most cultured and brilliant journalist in Italy by far." We interviewed him: he told us about his passion for gourmet food and wine, the origins of his career, the state of specialised journalism today.
Read More
04 / 05 / 2018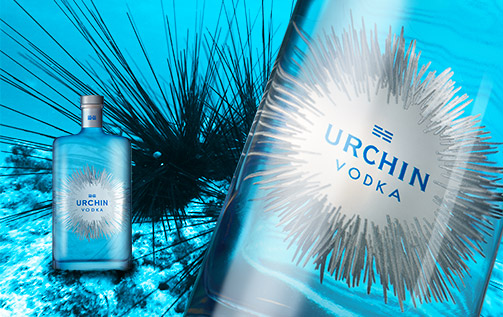 UPM Raflatac is one of the world leaders among self-adhesive label manufacturers. All the decisions connected to the design of the new catalogue had to be in line with the corporate philosophy, its values and production methods and so our responses were drawn from observations of the extraordinary, boundless beauty of Nature.
Read More
03 / 13 / 2018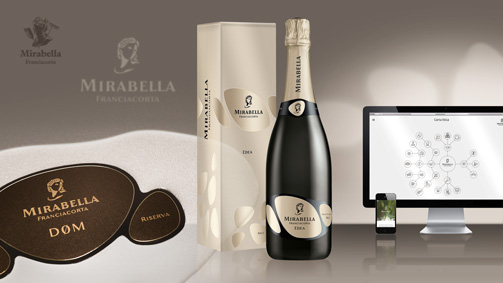 Strategic design is also a vital tool in the wine production sector so, to give our clients the possibility of tackling the relaunch phase of their brands in an organic way, some years ago we formed a team of professionals that, based on the contribution of specific expertise, enables the new positioning and programme of actions to be defined in accordance with a global vision. The project recently implemented for Mirabella is an example of this.
Read More
Tag Brand, Global design, Packaging, Website