07 / 27 / 2017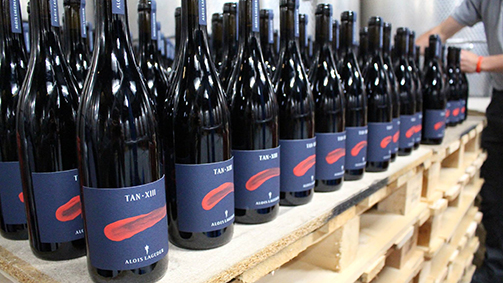 For Comete, Alois Lageder's most experimental line of biodynamic wines, we designed a label that communicates the uniqueness and particularity of each wine. At the heart of the packaging, the idea to represent the comet in the simplest way possible: a mark made by a finger, a gesture that conveys the naturalness of the product. What's more, the gesture is an achetype: many can make the same gesture, but no mark will be identical.
Read More
Tag Organic wines, Packaging
07 / 21 / 2017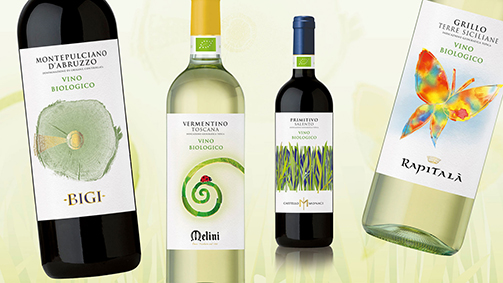 For the new organic wine project of the Gruppo Italiano Vini (GIV), we were tasked with producing packaging with a precise identity and personality, yet instantly recognisable as belonging to the specific wineries: Bigi, Castello Monaci, Melini and Rapitalà.
Read More
Tag Organic wines, Packaging
07 / 11 / 2017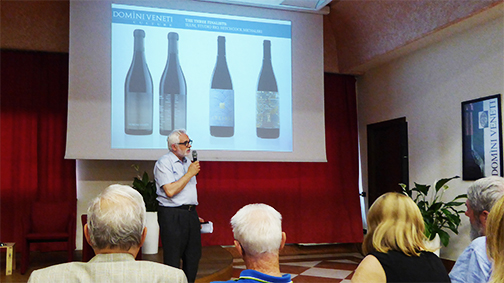 «Designing a label and creating a wine have much in common with the figure of Ulysses», explains the wine designer Giacomo Bersanetti. «it takes subtlety in invention, the courage to shift one's point of view, curiosity and the ability to convey authentic contents of value. The winning design, with the talent of extreme synthesis, uses colour as light: it is highly evocative and invites a lover of Amarone to establish a more intimate experience with the wine».
Read More
Tag Press