26 / 03 / 2012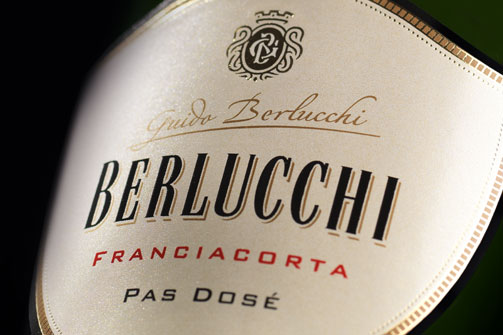 I eagerly accepted when I was asked to write an article for the new SGA blog about the important and delicate theme of the restyling of particularly renowned food farming and wine producing brands. In this new virtual informative space, I'll be discussing what these brands represent in terms of our history, tradition and culture and looking at the symbolic and functional value their products have for their consumers and our society in general. So here are a few keys to fully understanding the recent restyling of one of the foremost brand names in the spumante market.

Dr Marilena Colussi is an expert in Consumer Sociology and Food Trends.
She recently conducted research entitled "Attitudes and behaviours of the wine consumer in relation to large-scale retail channels" commissioned by Veronafiere, Vinitaly 2012.
Read more
Tag Brand, Global design, Packaging, Restyling, Web site
31 / 12 / 2011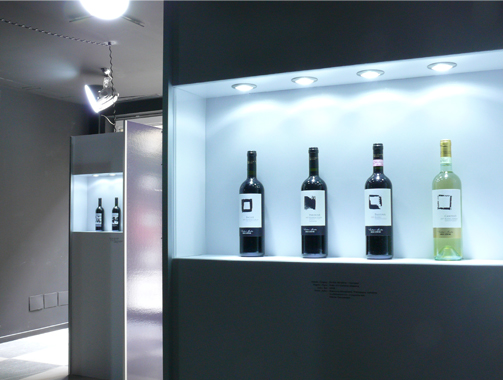 Midway between the process of design and the production process in the wine sector lie forms of this itinerary that show a certain degree of similarity. These itineraries are also 'stories': itineraries that encapsulate acts of narration.
Giovanni Baule is full professor of Industrial Design at the Faculty of Design at the Polytechnic School of Milan, where he also chairs the undergraduate course on Communications and Design and is deputy coordinator of postgraduate course on Industrial Design and Multimedia Communication.
Since 1985 he has edited Linea Grafica, a bimonthly magazine on graphics, visual and multimedia communication (XVII Premio Compasso d'Oro).
His main focus of interest is methodology of visual communication, design and research into multimedia systems of electronic publishing.
Read more
Tag Global design, Video
30 / 12 / 2011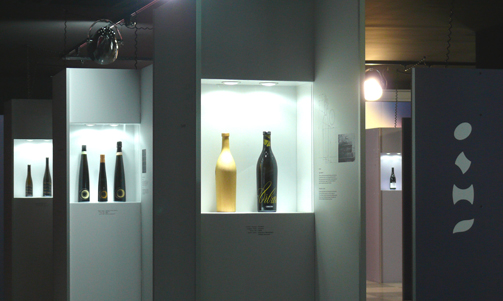 "Wine is a real value that transcends reality" - Luigi Veronelli
The link between wine and aesthetic research has become increasingly clear and important over the past few decades. In the case of Piemonte' wines, this evolution has been driven by companies or enlightened wine-producers whose prime aim has been to re-launch the production of high-quality wines, generating a phase of renewal that has laid the foundations for the development of its products, also in aesthetic terms. From this point of view, producers like Giacomo Bologna, Maria Borio, Angelo Gaja, Bruno and Marcello Ceretto, to mention just a few names, should be seen as pioneers of this phenomenon which has seen intense commitment to achieving excellence in every sense in Piedmontese wines. A variety of means, both analytical and aesthetic, are used to interpret wine, describing it through images or shapes. This exhibition aims to tell the story of how a label is designed and how much new and significant progress has been achieved by the wine-producing companies in our region.
Mercedes Bresso
President Piedmont Region
Read more
Tag Global design, Packaging
30 / 12 / 2011

The exhibition, cured by Giovanni Baule and Valeria Bucchetti for "Torino 2008 world design capital", tells the evolution of graphic design applied to Piedmontese wine companies made by SGA.
Characteristic of SGA is the collaboration with artists of international reputation. For example the interaction with the artist Dimitris Kozaris in the project of Tenuta L'Illuminata.
Read more
Tag Global design
30 / 12 / 2011
The catalogue of "Piemonte Torino Design" exhibition.
Read more
Tag Global design
29 / 12 / 2011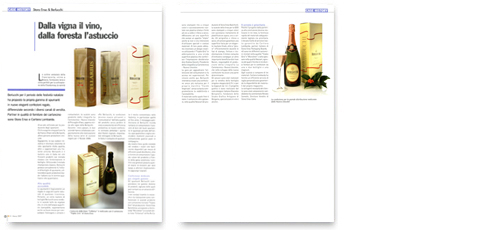 Tag Global design, Packaging
28 / 12 / 2011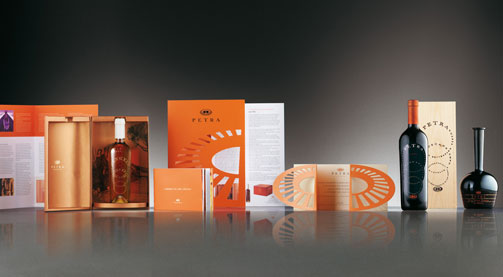 Tag Global design