12 / 01 / 2014
Renewal is a natural process
There are moments that mark the defining stages of one's evolutionary process; important steps that signify growth and express the will to broaden horizons.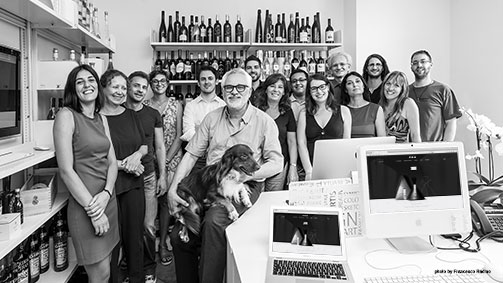 Photo by Francesco Radino
With thirty years of experience in company image and product design, principally for the wine & spirits sector, SGA has expanded its studio, moving to their new offices in the heart of Bergamo. A prestigious place with wide open spaces and easier to reach, the new studio also renews how our studio communicated with clients.
In collaboration with the web agency Ocho Durando, we have launched the new blog www.sgawinedesign.it/blog, rich with interesting information and content, and our new website www.sgawinedesign.it, a more functional and accessible platform that exhibits our projects through striking images.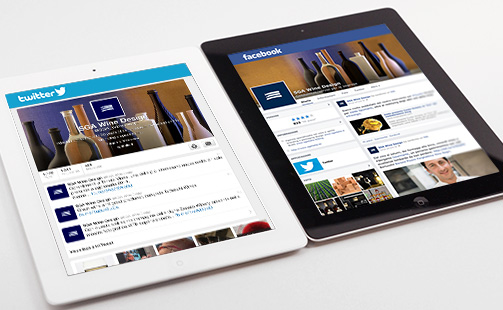 The new domain sgawinedesign, already used for the twitter and facebook profiles, was adopted with the specific intention of creating a dialogue with an international audience.
Tag Web site