06 / 15 / 2015
The future belongs to those who believe in the beauty of their dreams. (Eleanor Roosevelt).
Brand design, product packaging and the planning and coordination of all elements of company communication in the wine sector are now backed up by experience in the food sector, expertise in publicity and the use of new media and event planning.
They form a team of professionals that share not only a new headquarters, but also a modus operandi and a clear philosophy: according to Heidegger, the meaning of existence lies in openness to the future, while Flaubert argued that the purpose of art is above all the search of beauty. These are the values we constantly refer to in our approach to design.
The list of services reflect this common vision and approach:
· BRANDING
Strategic analysis · Brand architecture · Brand study · Brand manual · Coordinated image · Naming · Type design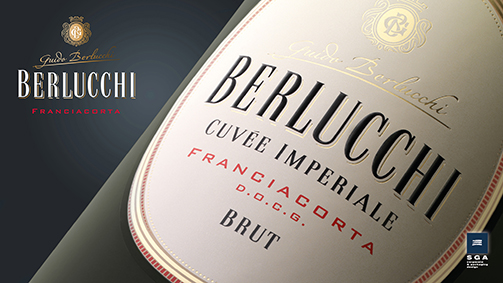 · PACKAGING
Analysis, definition, and positioning of the product · Study of the packaging and secondary packaging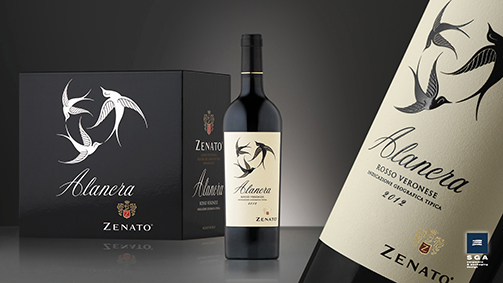 · DESIGN
Bottle design · Special editions · Food containers · POS material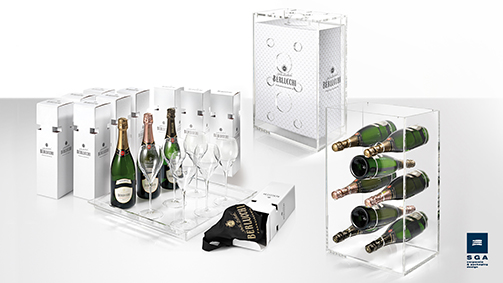 · RESTYLING
Brand restyling · Product restyling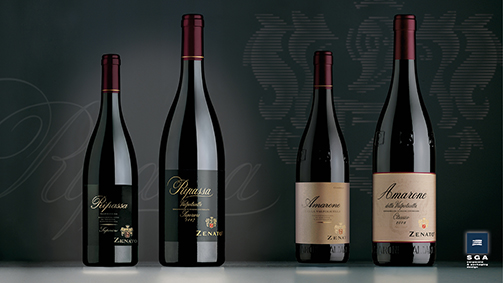 · COMMUNICATION
Advertising · Publication · Promotional materials · Ambient, guerrilla and viral marketing · Digital marketing · Institutional press office for products and events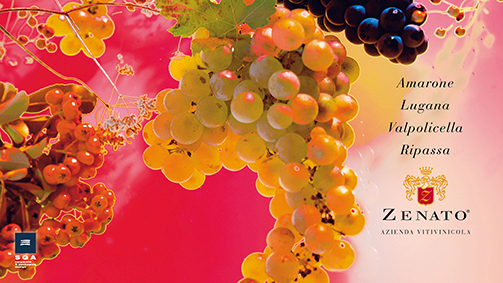 · WEB AND APP
Siti web · E-commerce · Interactive company literature · Apps for IOS, Android, Cross platform HTML 5/CSS3 · Apps for Facebook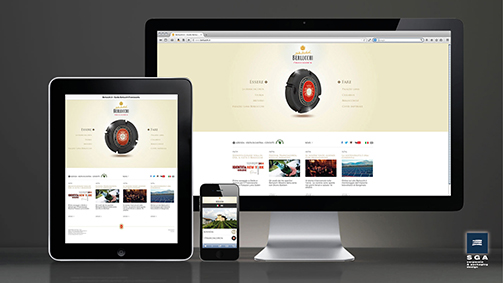 · EVENTS
Institutional · Motivational · Format · Road show · Enogastronomic reviews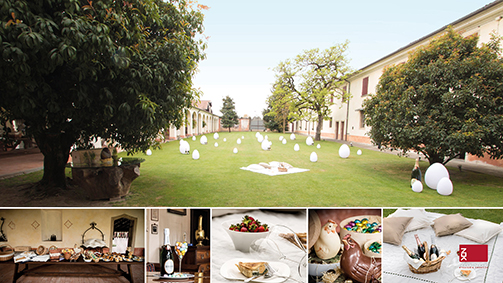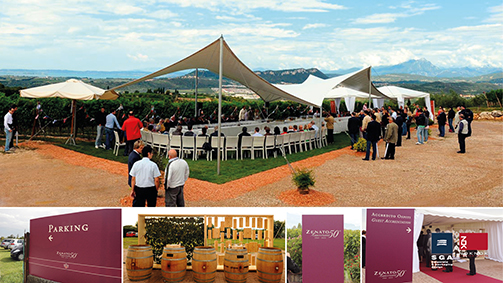 · SOCIAL MEDIA MARKETING
Creativity applied to the Social Networks · Creation of editorial plans · Community operations management · Monitoring, analysis of online word-of-mouth and results achieved · Digital PR activity · Personalised training
· STAND AND STORE
Temporary stands and outfitting · Concept Store · Showroom · Corner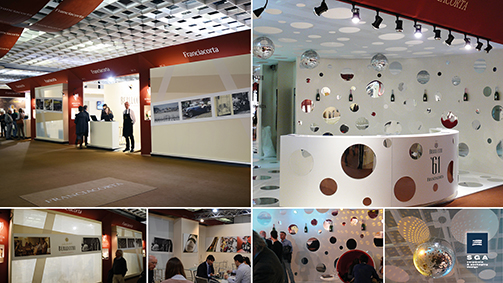 www.sgawinedesign.it/synergies
Tag Global design, Packaging