13 / 03 / 2018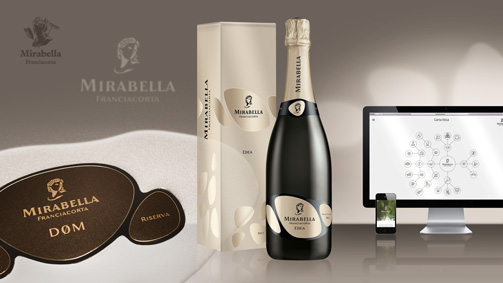 Strategic design is also a vital tool in the wine production sector so, to give our clients the possibility of tackling the relaunch phase of their brands in an organic way, some years ago we formed a team of professionals that, based on the contribution of specific expertise, enables the new positioning and programme of actions to be defined in accordance with a global vision. The project recently implemented for Mirabella is an example of this.
Read more
Tag Brand, Global design, Packaging, Website
19 / 10 / 2017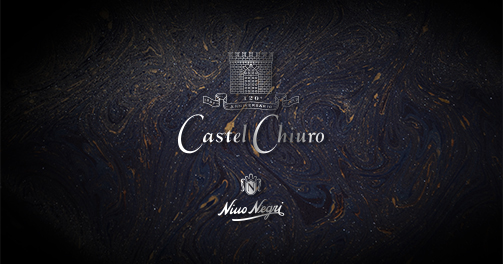 Read more
16 / 12 / 2016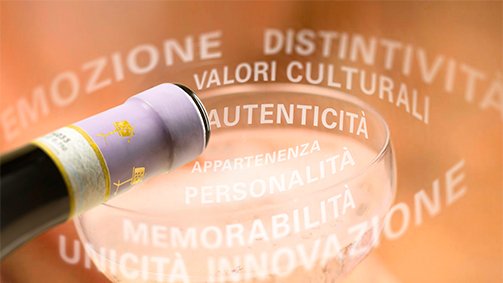 "When telling the story of wine, its personality and its values, while a series of coherent and accurately integrated languages and marketing activities remain essential, the label and the bottle is still the true protagonist."
Giacomo Bersanetti, art director and founder of SGA Wine Design, tells his vision of wine Storytelling during the speaker's corner of wine2wine 2016.
Read more
Tag Global design, Packaging
16 / 06 / 2016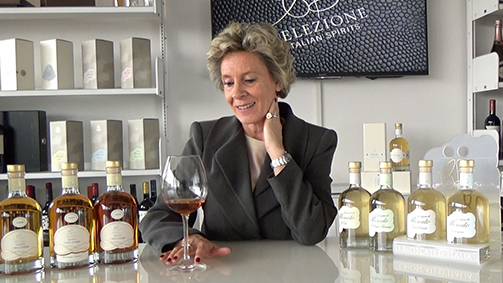 Antonella Bocchino in this interview tell us more about how "AB Selezione Italian Spirits" was born, why the Moscato grape variety and grappas are at the core of her project and about her aiming to collect different spirits, grappas and liqueurs representing the immense and diverse beauty of Italy and the best of italian craft distillation.
Read more
Tag Global design, Interview, Packaging
09 / 12 / 2015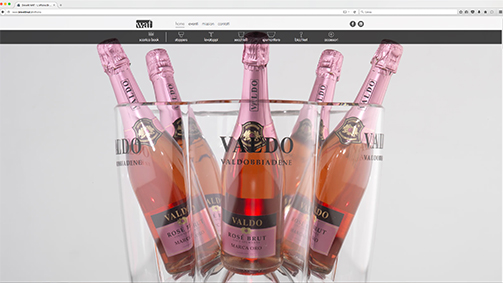 Brevetti Waf, launches an all new, modern and immediate website.
Special attention is draw to the design project for the ice buckets and bowls of the Valdo company realised by SGA.
Read more
Tag Global design, Web site
15 / 06 / 2015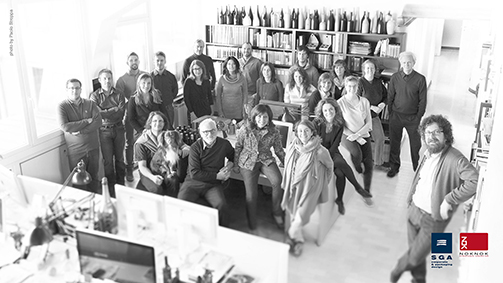 SGA and NokNok, two companies that have matured specific experience and expertise over the years, have joined forces in a partnership project with the aim of managing communication in the wine & food sector to offer an even wider range of services.
Read more
Tag Global design, Packaging
24 / 03 / 2015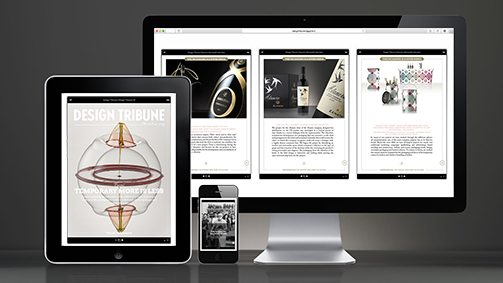 Wine is a product inevitably linked to time. How much and in what way does this characteristic impact branding and image strategies?
Giacomo Bersanetti answers to Design Tribune.
Source: www.designtribunemagazine.it
Read more
Tag Global design, Interview, Packaging, Press
05 / 02 / 2015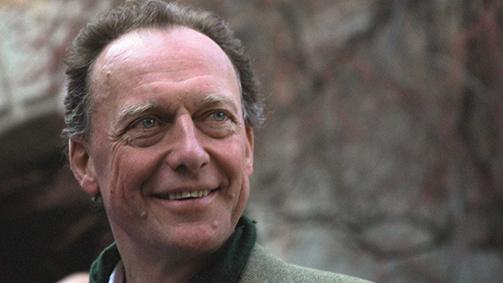 Interview with Alois Lageder, proprietor of the homonymous winery, president of the Bolzano Museum of ContemporaryArt until 2010 and president of the Alto Adige Ecoinstitute since 2008.
Read more
Tag Biodynamic, Brand, Global design, Interview, Packaging, Video
29 / 04 / 2014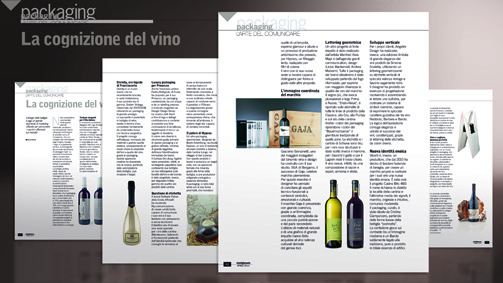 Read more
Tag Global design, Packaging, Press
17 / 07 / 2013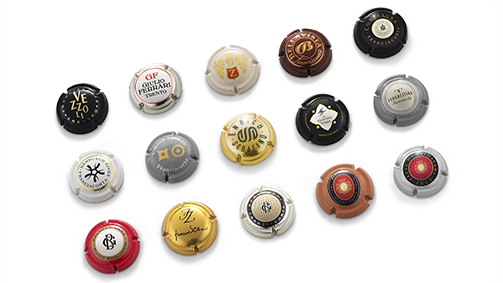 True connoisseurs do not drink wine: they taste secrets. (Salvador Dalí, 1904-1989)
Don't even think of throwing them away. They could be worth a fortune. The caps of sparkling wine corks are little gems of technique and design, sought after by hundreds of thousands of collectors in every corner of the world. Should one of the five Pol Roger 1923 caps still in existence fall into your hands, you could sell it for 15,000 euros.
Read more
Tag Global design, Packaging