17 / 07 / 2013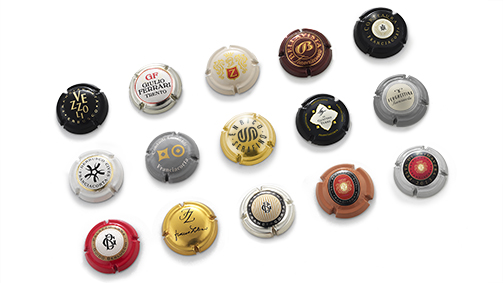 True connoisseurs do not drink wine: they taste secrets. (Salvador Dalí, 1904-1989)
Don't even think of throwing them away. They could be worth a fortune. The caps of sparkling wine corks are little gems of technique and design, sought after by hundreds of thousands of collectors in every corner of the world. Should one of the five Pol Roger 1923 caps still in existence fall into your hands, you could sell it for 15,000 euros.
Read more
Tag Global design, Packaging
07 / 06 / 2013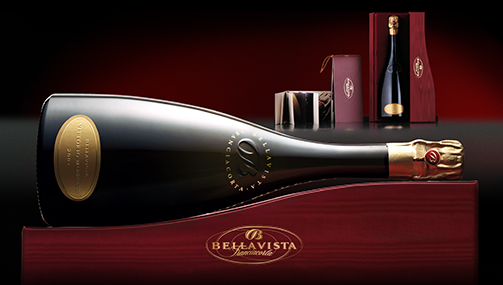 Though they seem to be things of secondary importance, the mission of clothes is not only to keep us warm. They change the appearance of the world in our eyes and change us in the eyes of the world. (Virginia Woolf, Orlando, 1928)
Read more
Tag Global design, Packaging
08 / 03 / 2013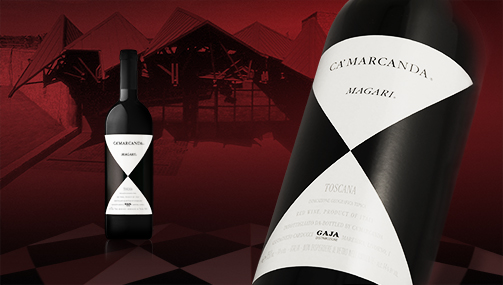 Architecture can mould the future, the future choices, the gaze encountering an architectural reality always involves memory, architecture is memory, which excites us and prompts us to seek out and find these emotions in objects of memory.
Read more
Tag Global design
10 / 01 / 2013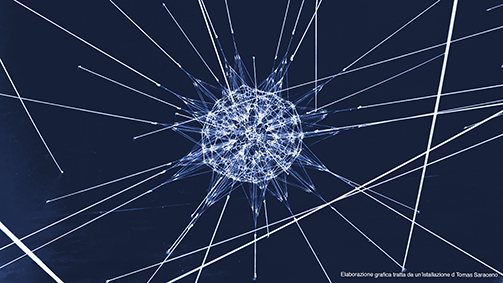 Cluetrain Manifesto 1999.
The great change now underway is in the way buying behaviour is more and more influenced by the logic of reputation among consumers and peer pressure. Often companies remain outside these conversations. Even though they have the same means as the consumers, they don't know how to use them, how to become part of the conversation.
Read more
Tag Brand, Global design, Web site
17 / 12 / 2012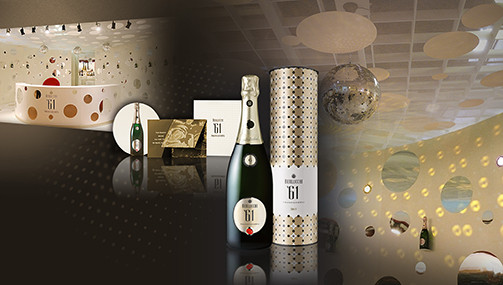 Reaching out from the company, going beyond, is a must.
Taking brand value into a physical space, with a formal, comprehensible language, pursuing that long-awaited sense of surprise and involvement that typifies the visitors to a trade fair.
Read more
Tag Global design
12 / 07 / 2012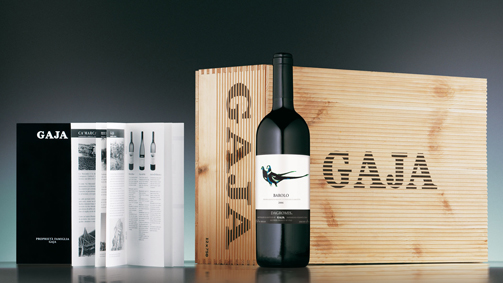 Marco Senaldi met with Angelo Gaja to ask him about his opinions on how to create a brand with a wine and what's his idea of a winning marketing strategy. We spoke with him about the relationship between wine and its packaging and how it can help increase the value of an historic brand.
Read more
Tag Global design, Interview, Packaging, Restyling
05 / 07 / 2012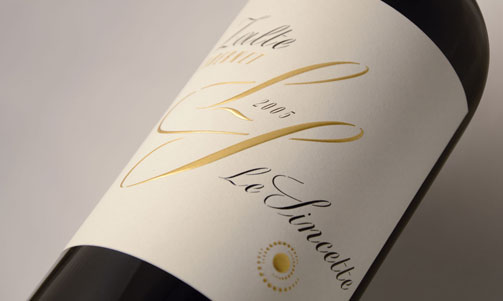 As Jacques Mell (Bio-Dynamie Conseil founder and Demeter France secretary) said: the French word "agriculture" is extraordinarily revealing, being made up of the prefix "agri" (farm) and "culture" (culture/cultivation).
And when talking about culture in the production of wine, one of the most complex subjects to explain is the cultivation of vines using biodynamic methods: knowledge of nature and its cycles, as well as the principles that govern the life of the soil and the vines in relationship to the influence of the stars, a complex culture that allows the wine to fully express the quality of the land.
But what is the proper vocabulary to talk about this level of complexity?
It's all about combining love and respect for nature and the precision of the steps required to create a biodynamic wine with the need to inform consumers who possesses ever greater awareness and are more and more careful about the choices they make.
Read more
Tag Biodynamic, Brand, Global design, Packaging, Web site
05 / 07 / 2012
Read more
Tag Biodynamic, Global design, Packaging, Press, Restyling, Web site
05 / 07 / 2012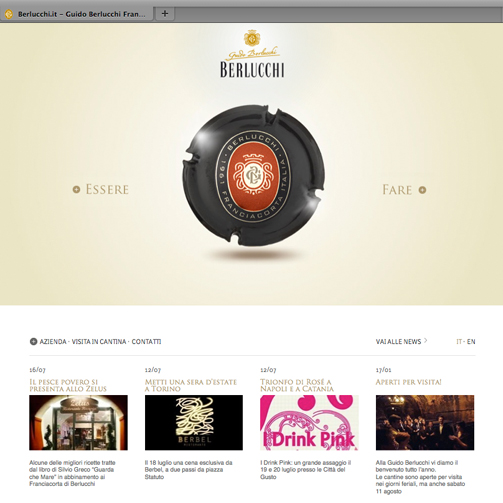 by Marco Mancinelli
Berlucchi web site renewed from the collaboration between the Ocho Durando web agency (www.ochodurando.com) and SGA corporate & packaging design studio.
Read more
Tag Global design, Press, Web site